FIT4KIDZ Mid week sessions started when the teams were formed and has quickly turned into a environment that has allowed players to work hard and develop into better more confident players .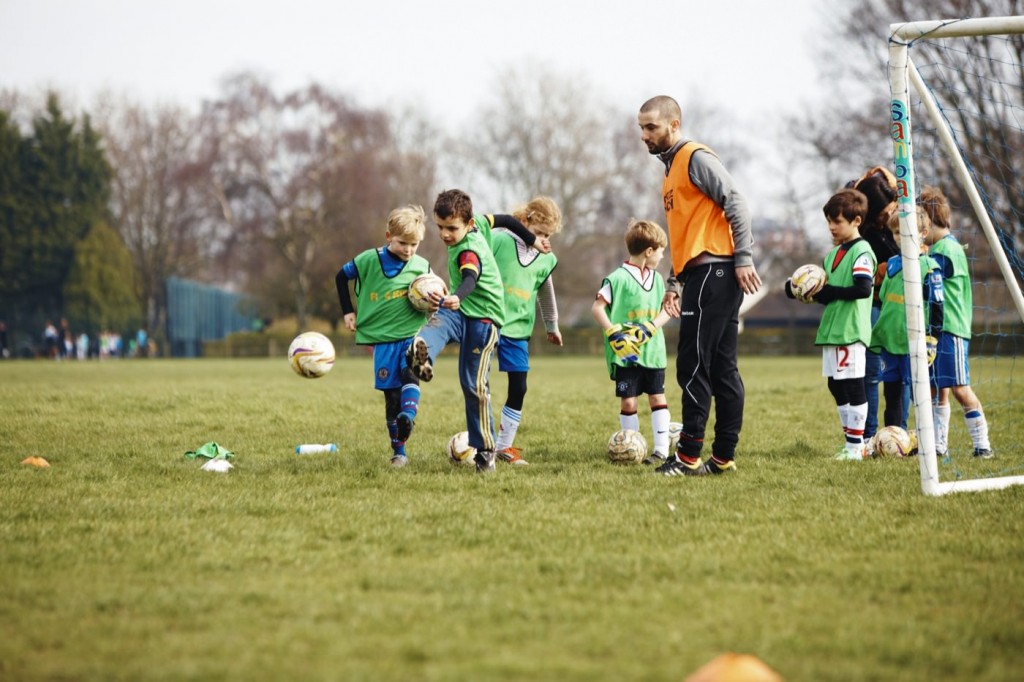 All sessions begin with a group warm up and a gentle jog. Players will divide into groups based on age and ability*and proceed to the pitch. *Groups are created by the senior coach. All sessions will finish with a goal scoring match asking the kidz to transfer what they have learnt into a match situation.
These sessions are designed to expose children to fun, meaningful hard work with a competitive aspect. This includes teaching/embedding good sportsmanship, transferring skills as well as training and competing in all weather.